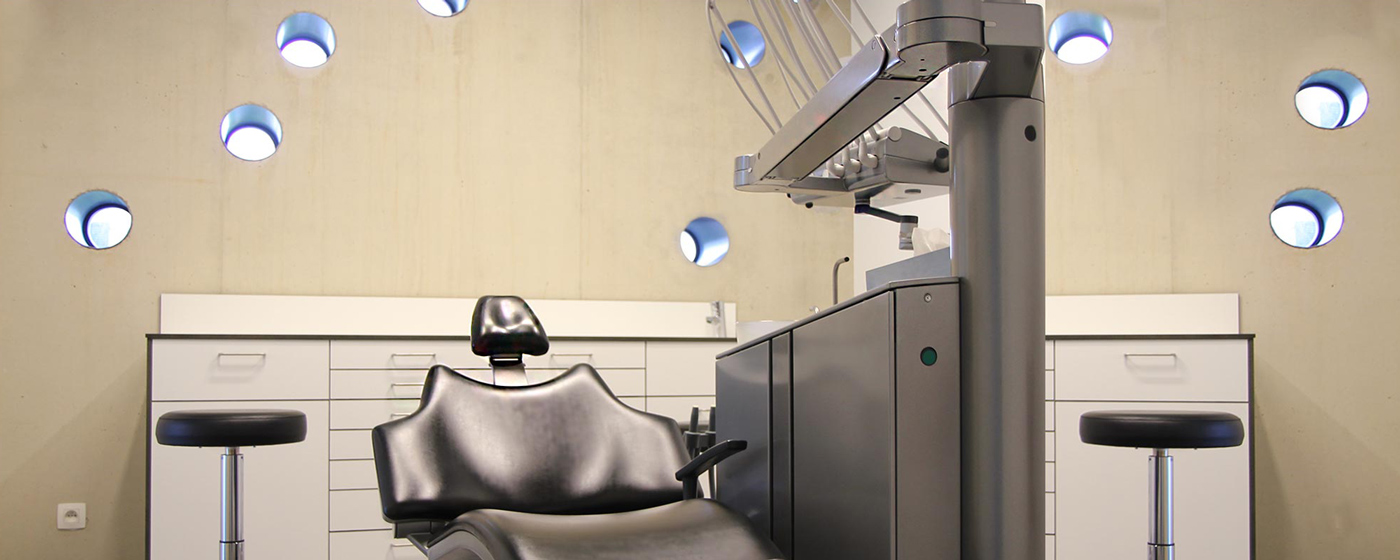 Never heard of periodontology?
A periodontologist specialises in the prevention, diagnosis and treatment of dental diseases. He or she is also qualified in placing oral implants. The word "periodontologist" comes from the Greek: peri (around), odontos (tooth) and logos (learning). The periodontium structure encompasses all of the tissue surrounding the tooth: the gums, jawbone and the connective tissue between the root of the tooth and the jawbone.
After completing their dentistry studies, periodontologists continue with further intensive training for another 3 years. Periodontologists are accredited by the Federal Public Service for Public Health.
Although the field is limited, we believe it is crucial to assess your teeth as a whole, even if your problem is ostensibly a local one. Sometimes, a single treatment is all you need to get your teeth back into tip-top condition. Otherwise, after an examination and in consultation with your dentist, we will draw up a more in-depth treatment plan. In doing so, we do of course take your wishes and requirements into account.